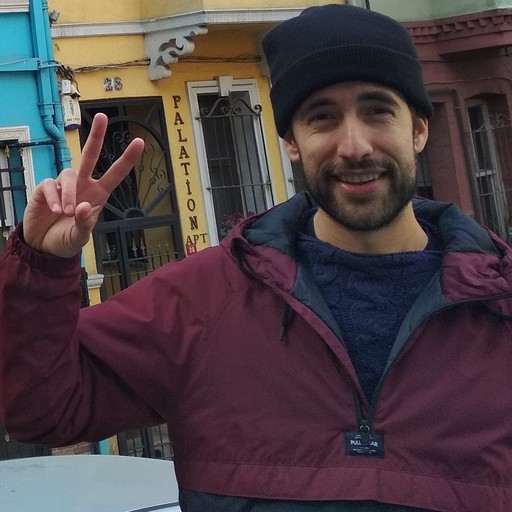 My name is David Muñoz. I was born in Madrid (Spain) and I do SEO. I work remotely.
Experience

/in/davidmunozsanchez/
I got a BA in Advertising in 2011 and started doing SEO in 2012 in a small agency in Madrid where I also carried out other digital marketing tasks
In 2013 I got a job at another agency in Madrid, Internet República, but this time doing only SEO.
During that stage I had the opportunity to learn a lot due to being in charge of large accounts:
That same year I began to work in parallel as a freelancer offering SEO services to my own clients, which allowed me to learn from another perspective because of the differences that exist between the SEO of large and small brands.
In 2015 I left the agency to devote myself completely to self-employment with SEO clients that I combine with some projects that I'm launching and monetizing with organic traffic allowing me to keep learning.
During this stage I have worked with some big brands but my clients are mainly startups located in Europe, USA and Asia:
Purpose of this site
Doing SEO tests and experiments that I've been wanting to do for some time.
Offering SEO services.